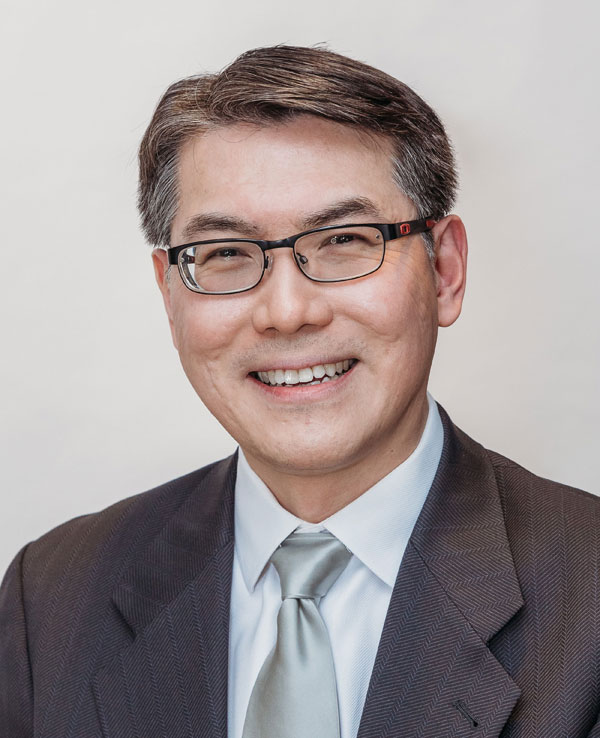 Dr. Hsu Sees Patients at the Following ASUI Locations:
Dr. Hsu specialized in the diagnosis and treatment of urologic disorder. His clinical interests include robotic-assisted surgery and treatment of urological cancer including prostate, kidney, bladder and testis; kidney stone management and men's health. Dr. Hsu received his medical degree from the Midwestern University College of Osteopathic Medicine in Glendale, AZ. Upon graduation, he began his residency training with the Michigan State University, Center for Urologic Reconstruction at the Detroit Medical Center in Detroit, Michigan. Dr. Hsu completed his residency at the Detroit Medical Center while receiving urologic surgery training from Dr. Santucci. In addition, he also received his robotic training from the Vattikuti Urology Institute of Henry Ford Hospital.
Dr. Hsu has been published in multiple journals and presented his work at the national and international urological meetings. In addition to his urologic surgical training, Dr. Hsu also has been appointed as clinical instructor of Urology at the Michigan State University. Dr. Hsu is a member of numerous professional associations, including American Urologic Association, American College of Surgeons and American Osteopathic Association.
Request An Appointment With Dr. Hsu