Titi A. Grant MSN, APRN, FNP-C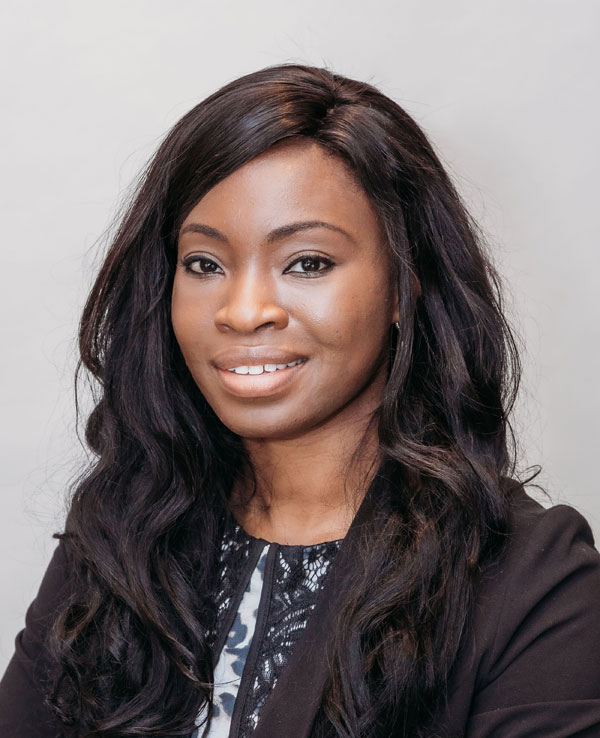 Titi Sees Patients at the Following ASUI Locations:
Titilayo (Titi) Grant is a double board-certified Family Nurse Practitioner with over 13 years of nursing experience now specializing in General Urology. She moved to Arizona from Toronto, Canada. She received her bachelor of Science in Nursing at Ryerson University in Toronto.
She graduated with her Masters of Nursing in Family Nurse Practitioner at Grand Canyon University where was invited to become a member of Sigma Theta Tau, an international honor society for Nursing. Titi is passionate about your urological health and excited to start working with you to create a plan to optimize your urological health.
Titi is married with four children with whom she enjoys spending most of her time. She also enjoys travelling and experiencing other cultures. She has visited 5 of the 7 continents. She would like to visit the 7 wonders of the world.
Request An Appointment With Titi