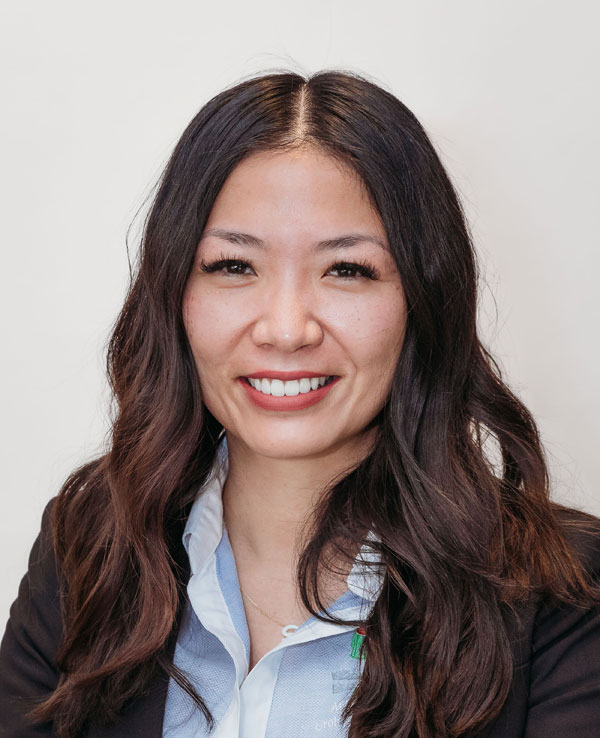 Sylvia Sees Patients at the Following ASUI Locations:
Sylvia Nguyen joined Arizona State Urological Institute in 2014 after completing her education and receiving a Doctor in Nursing Practice from Arizona State University in Phoenix, Arizona. She is a board-certified Family Nurse Practitioner and practices alongside our Urologists to provide care including assisting in surgeries, administering infusions, and much more.
Sylvia is an active member within the urology community.  In 2018, Sylvia joined the SUNA Planning Committee and has been the President of the Arizona SUNA chapter since 2020. Sylvia resides in Tempe, AZ with her family and kitten, adopted from the AZ Human Society. Sylvia enjoys traveling and eating. In her spare time, Sylvia can be found riding her bike, hiking, doing Zumba or yoga.
Request An Appointment With Sylvia